You want to customize the front of your business? We are at your disposal to bring you the solution most adapted to your needs. Wall stickers, 3D letters, engravings, we have the best technologies to make your shop window attractive and modern. Do not hesitate any longer and ask for your quote online.
Why communicate visually on its window?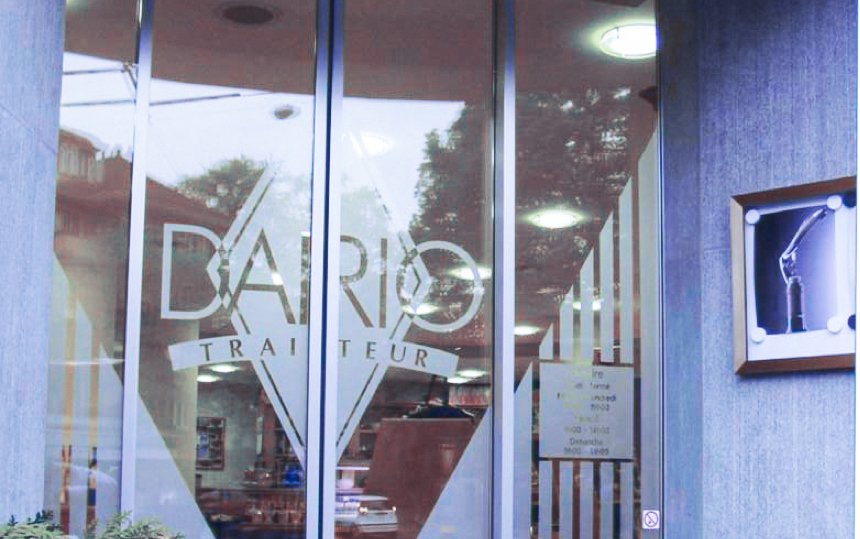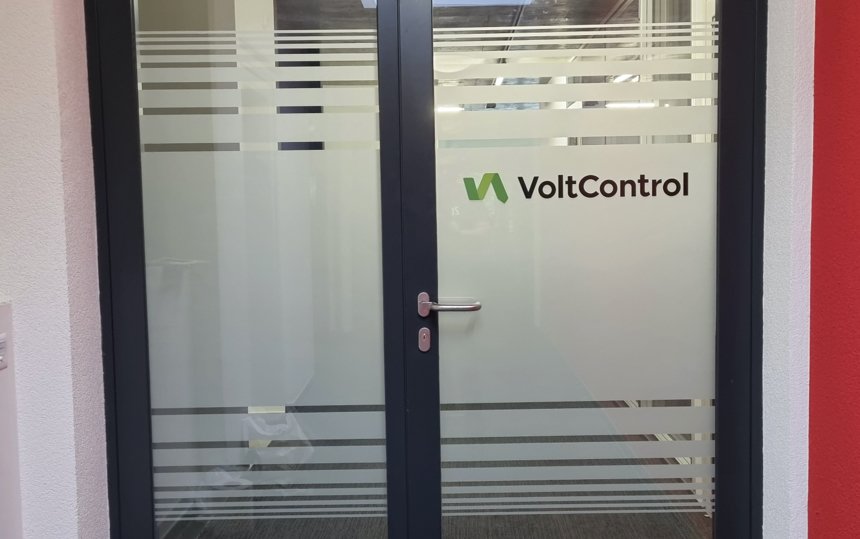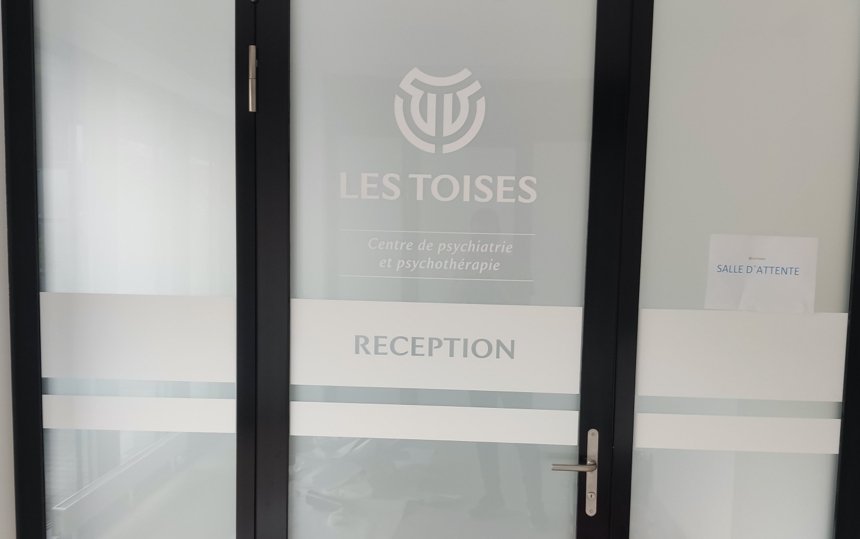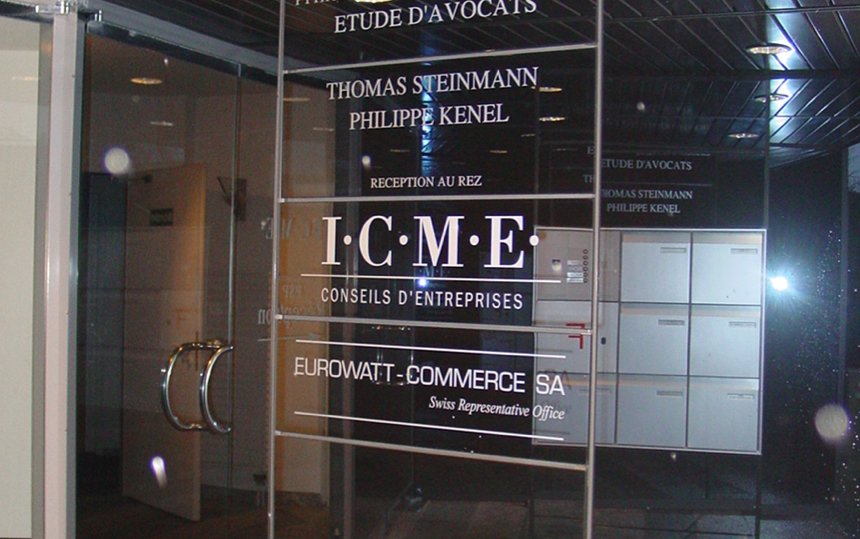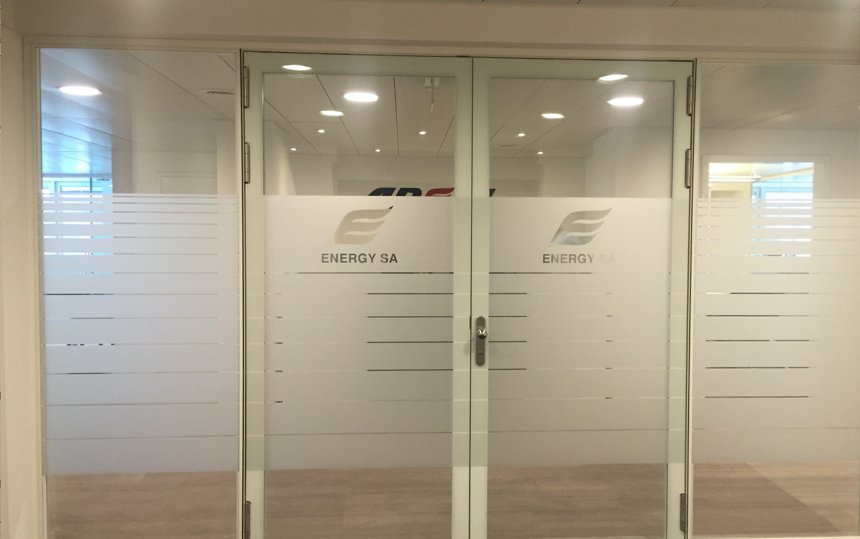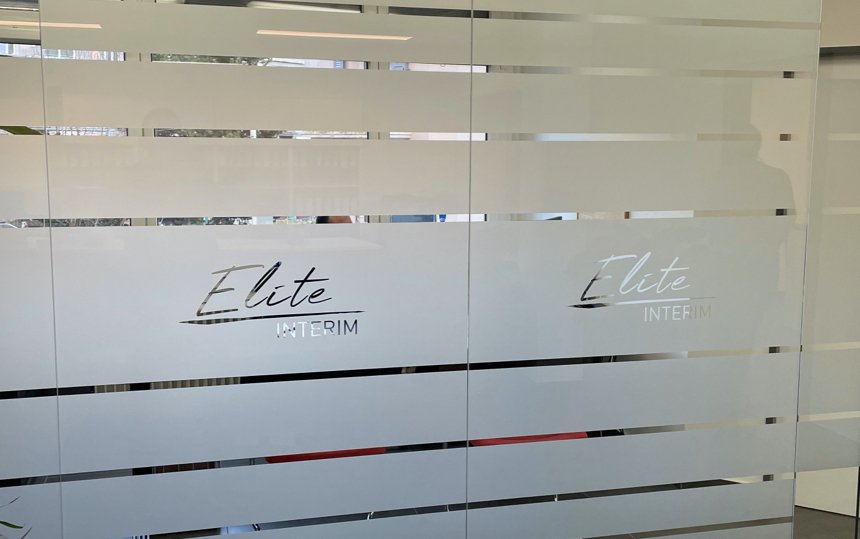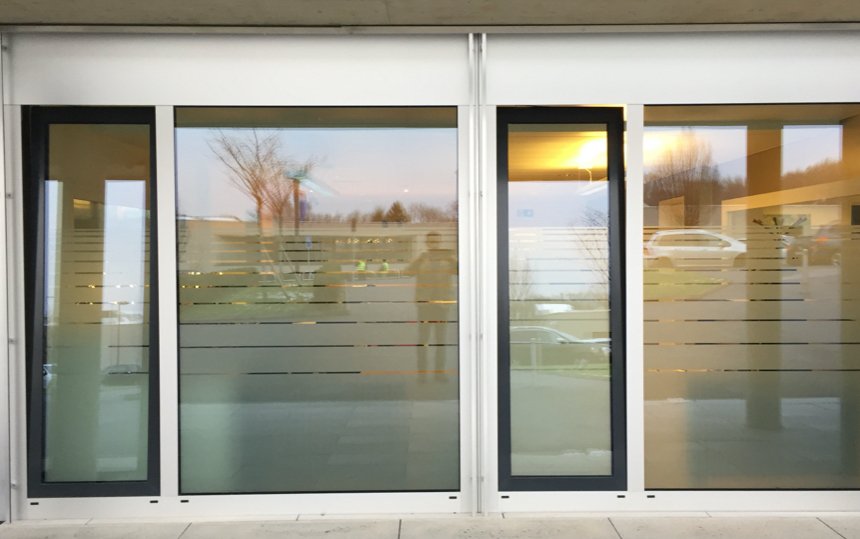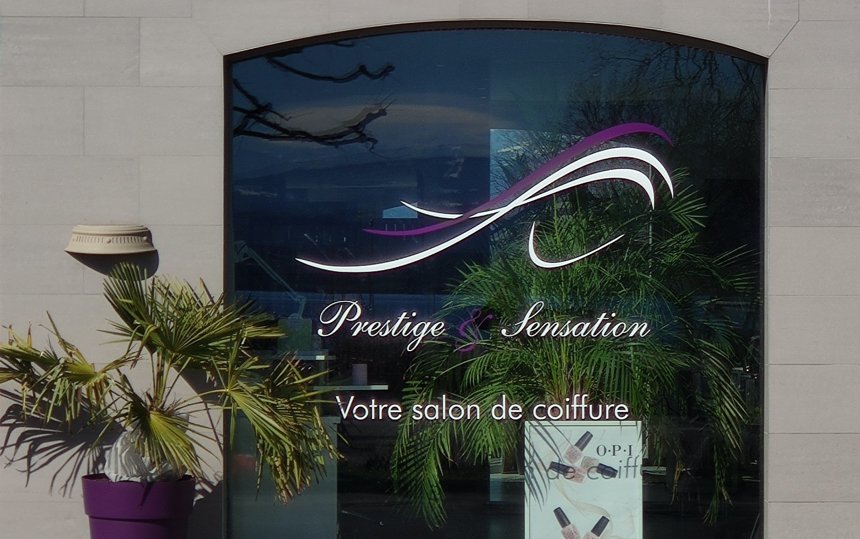 In order to attract customers, prospects, partners, we believe that the window of a business or a company must be attractive, and must reflect the spirit of it. With this in mind, we create stylish and personalized signage elements. Gain visibility thanks to our know-how and our advice for your storefront.
Take advantage of illuminated decorations, raised letters or wall stickers to personalize and embellish your shop window. Whether it is to highlight your visual identity, your values, your services, your products, or a particular message, we offer solutions adapted to your desires, your budget and your deadlines.
Why choose Gravotec?
With 60 years of experience, we are able to offer quality signage elements for all types of needs. Our team is at your service and dedicated to the realization of your projects.
Our experience with large stores and small stores allows us to offer you adapted and always more personalized ideas.
Ask for your quote online
Do you want to dress up your votrine or change the current dressing?
Contact us for more information or ask directly for your free quote online. Our team is at your disposal to answer all your questions and offer you an estimate of the cost of your project. We also advise you on the choice of your signage elements for an optimal result.