Quality signage no matter what business you are in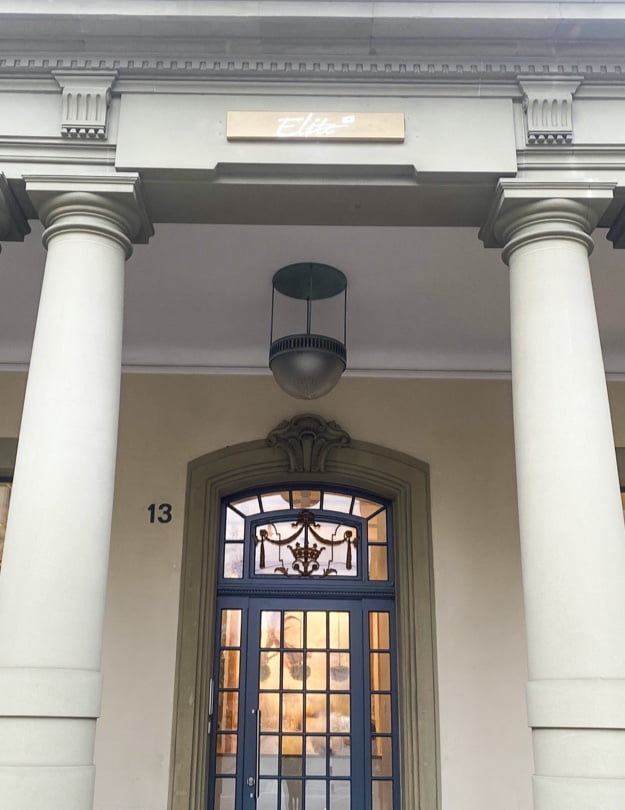 Working with Gravotec for your signage
Gravotec's philosophy is guidance.We accompany you in the realization of your signage projects and we guide you on what is most suitable for you. We can intervene for a specific request, or for the realization of a signage in its entirety, to have a coherent and quality set.
No matter the field of activity of your company
The various services we offer can correspond to any type of structure.
Since our creation, we had the chance to collaborate with companies from many fields of activity. Whether you are:
A company
A structure in the field of education, or a school
A community or an association
A company in the field of real estate
A specific industry (energy sector for example)
A club or a sports committee (we can for example make trophies and awards)
Why work with Gravotec for your signage?
Our experience and know-how allows us to ensure you:
A consulting role to guide you in what we think is best suited to your needs and your signage project
A support from the beginning to the end of your project
For exterior or interior signage, Gravotec is committed to your company in order to offer you personalized solutions that meet your expectations, your budget and your deadlines. Window dressing, 3D letters, illuminated or non-illuminated signs, realization of plaques, engraving, panels, car covering, marking, wall stickers, discover our services!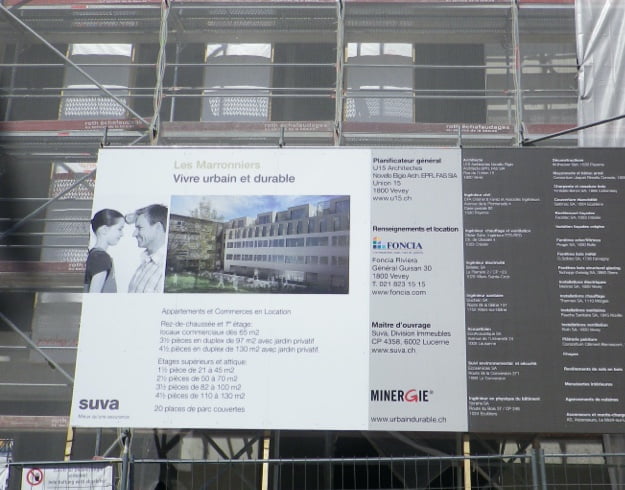 Ask for your quote online
Small or large companies, our team will be delighted to advise you.
Feel free to fill out our quote request form so that we have initial information on your project, we will contact you as soon as possible.You can also contact us directly.