Gravotec over the years: when experience combines with modernity
Founded in 1959 by Giuseppe Montalbano
Gravotec Sàrl began its activities with an engraving workshop in a small workshop in Lausanne. Transferred in 1982 to the rue du Lac in Renens to accommodate its expansion, premises were set up to receive a loyal clientele and ensure optimal production.
The daughter of the founder, Laura Montalbano, accompanied by a professional team, successfully managed the company for more than twenty years before passing it on to its new buyer, Mike Finders.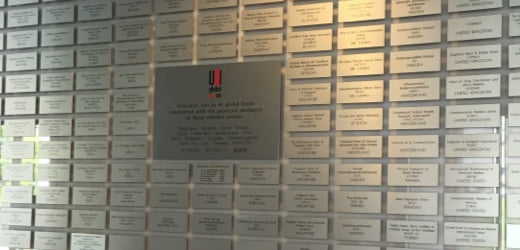 A diversifying production
During this time, production has diversified greatly. Today, our constantly evolving technology allows us to engrave from simple lettering to the most complex logo on all types of materials (brass, aluminum, bronze, steel, plexiglass, gravoply, glass and wood).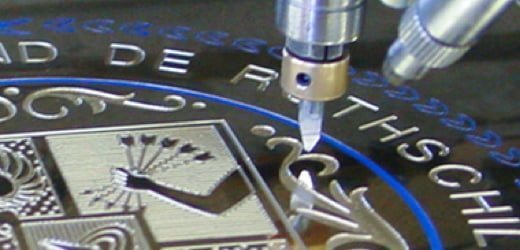 The digital and laser era
Thanks to digital and laser technology, screen printing, digital printing, cutting of self- adhesive letters, covering, decoration of windows and vehicles, engraving, supply and printing of textiles ensure a diversified production and meet all signage needs.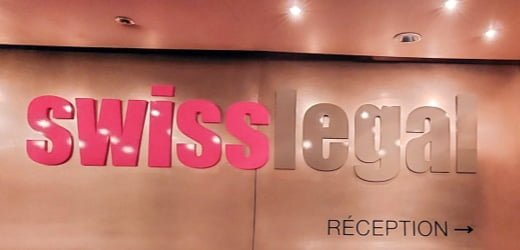 Over 60 years of activity and Swiss quality
After more than 60 years of activity, at a Swiss quality level, and supported by a park of recent machines, Gravotec is today able to answer to varied and complex requests. Our goal is to satisfy our customers' needs.
To do so, the company continues to evolve while maintaining the quality and reliability that have forged its reputation.