Your signage partner since 1959
Our services
We offer our customers various signage services: indoor or outdoor signage, car covering, installation of your sign (illuminated or not), plate engraving, 3D lettering, window stickers etc.
For standard needs, or more original requests, Gravotec is at your disposal to carry out your signage project.
Present throughout Switzerland
Manufactured in our workshop in Lausanne
Consulting and management of your projects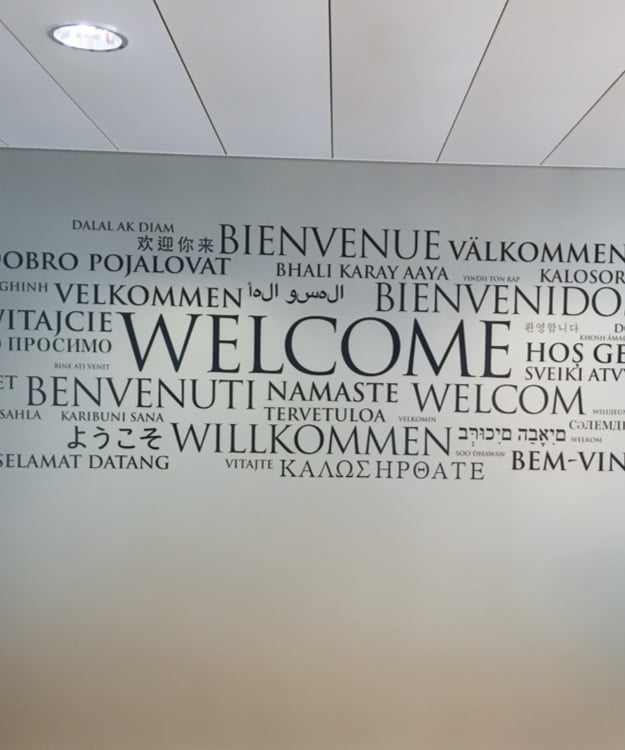 Our company
Over the years, we have developed ever more innovative technologies in order to offer our customers various signage services adapted to your needs, but also personalized, durable and quality services.
With a historical know-how, and present throughout Switzerland, we accompany you in each step of your project, from the study of the need to the installation of the signage, by offering solutions that match your objectives, your deadlines and your budget.
Our differences
We offer a complete and personalized service for the creation of your signage, offering many possibilities, but with personalized support
We speak French, English and German to facilitate our exchanges
We take care of the installation of the signage, but not only. Our
experts advise you in advance on what is best for your needs
We have 60 years of experience
Our references
We work for different types of structures. Whether you are a company, a school or an institution in the education sector, a community or an association, a company in the field of real estate, a specific industry, a service company, a club or sports committee that wants to make trophies, contact us! We would be delighted to help you.