You want to increase the visibility of your company or create communication visuals for your business? Gravotec realizes different supports for your outdoor signage. Ask for your free quote online.
Our services to companies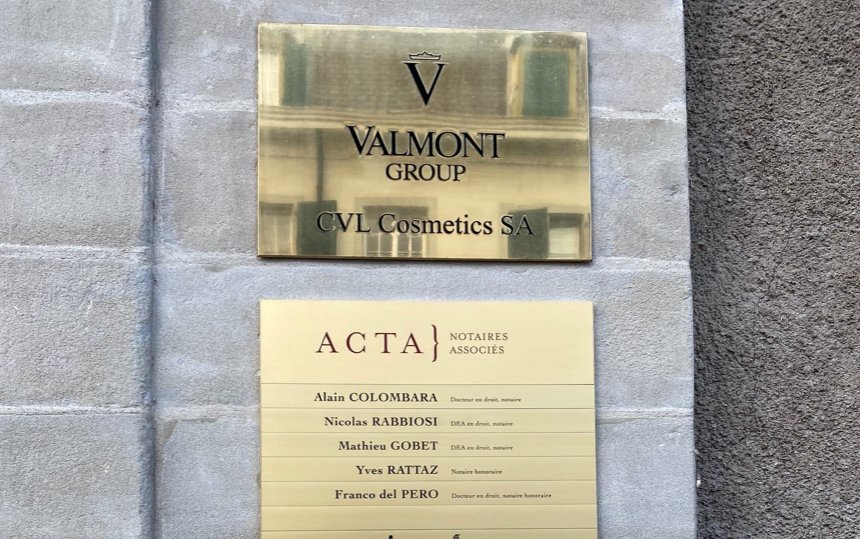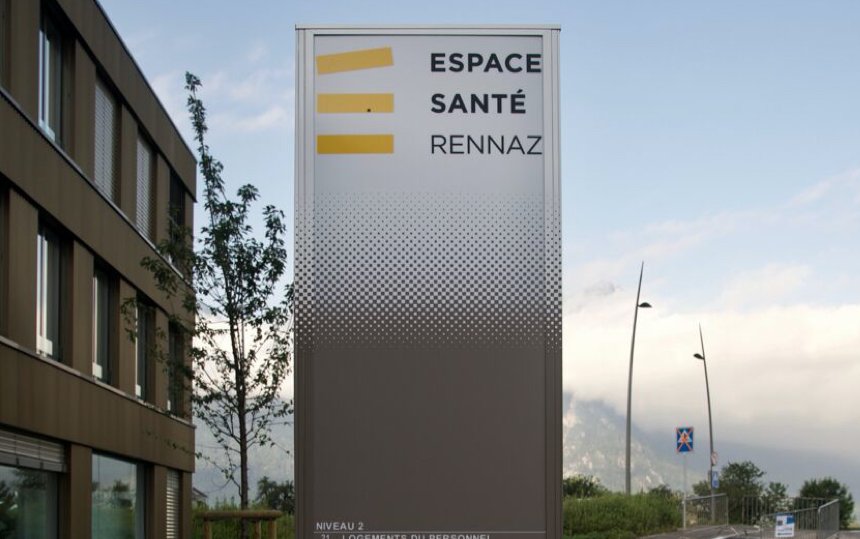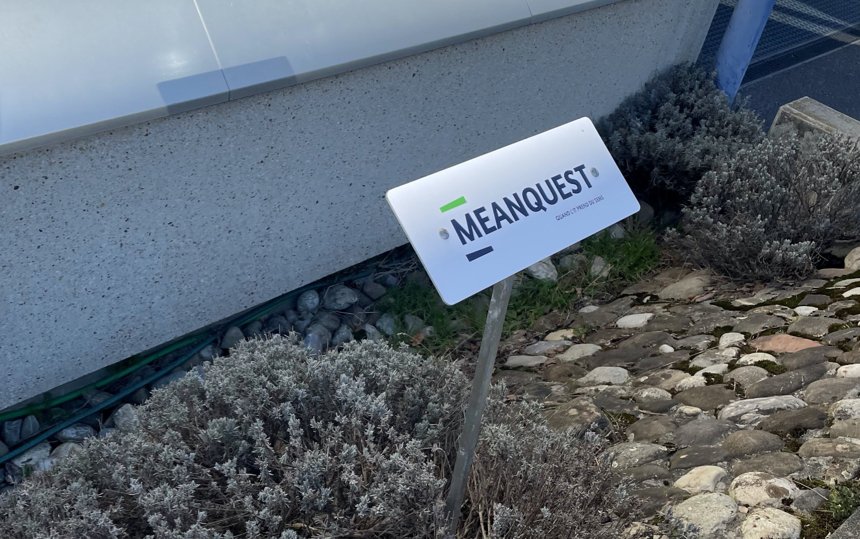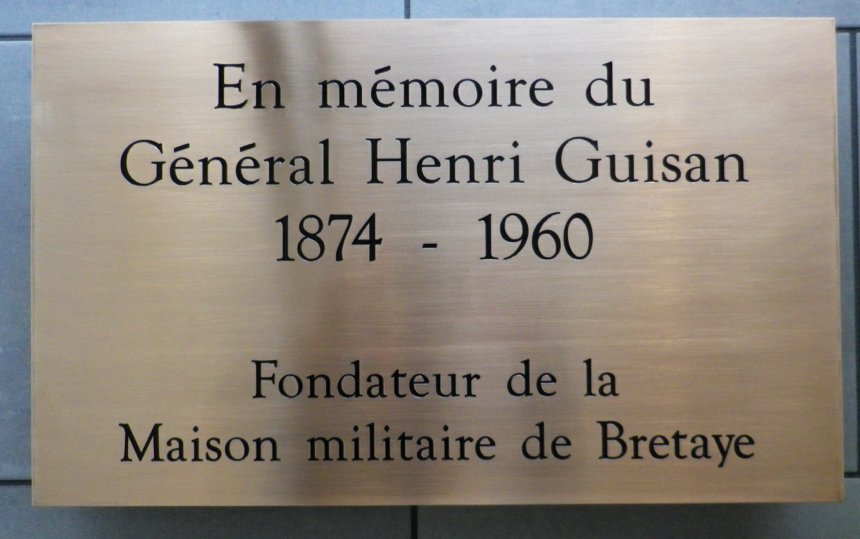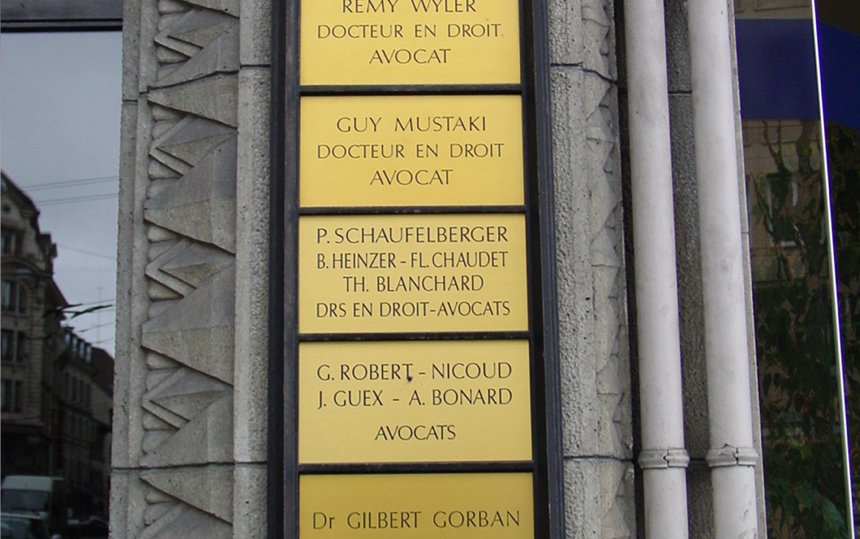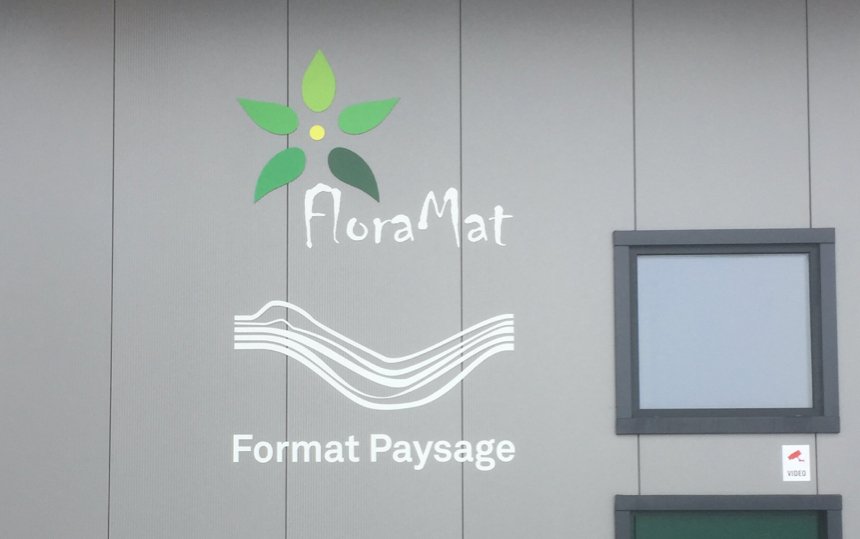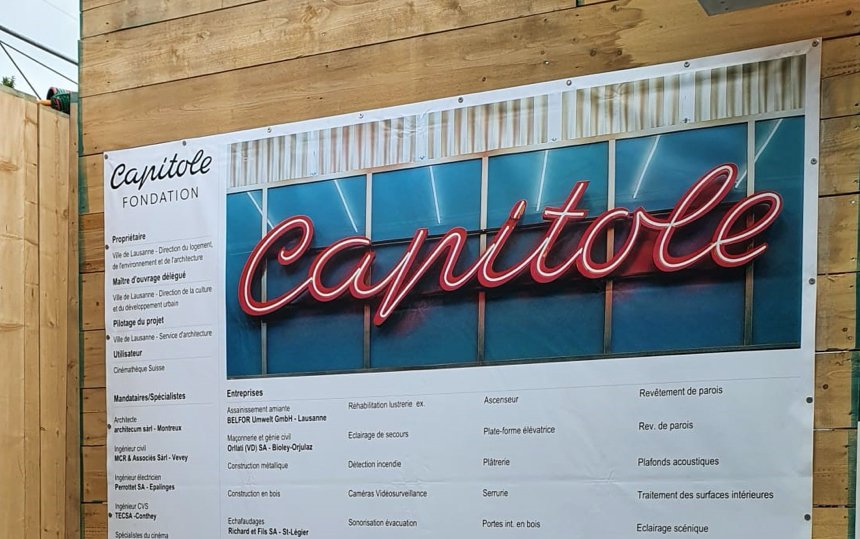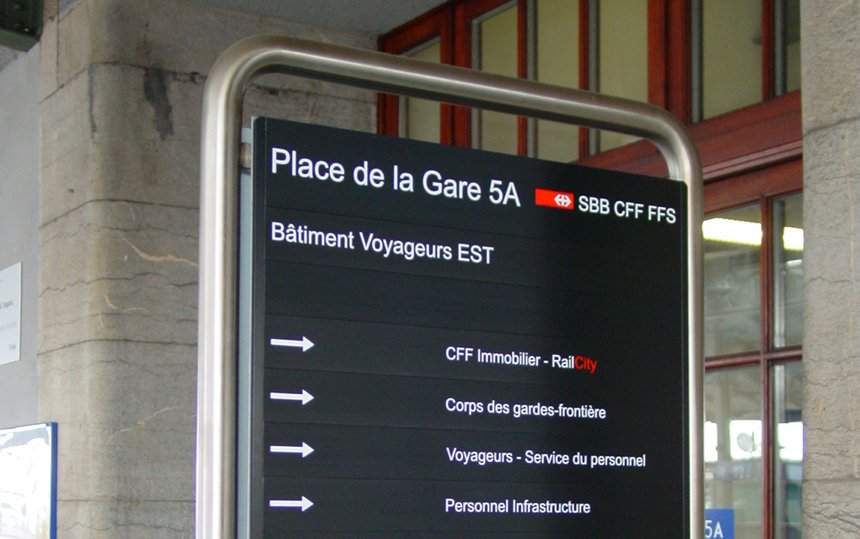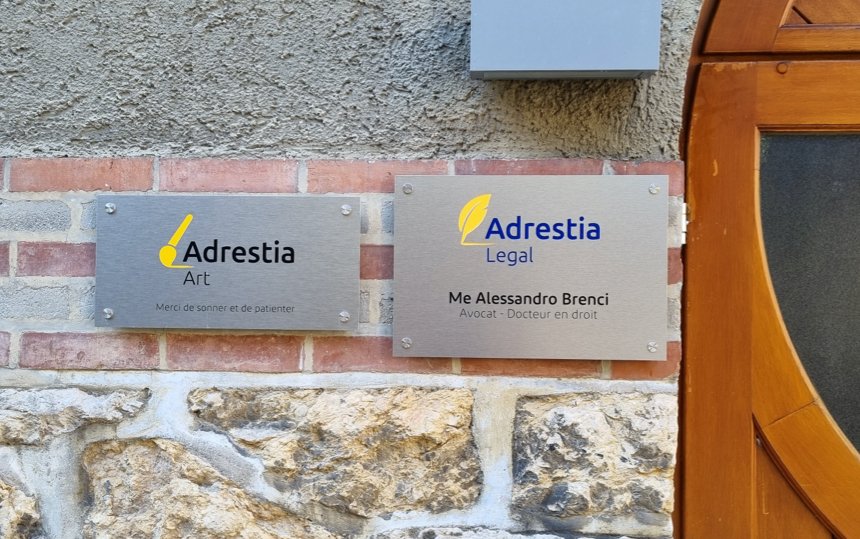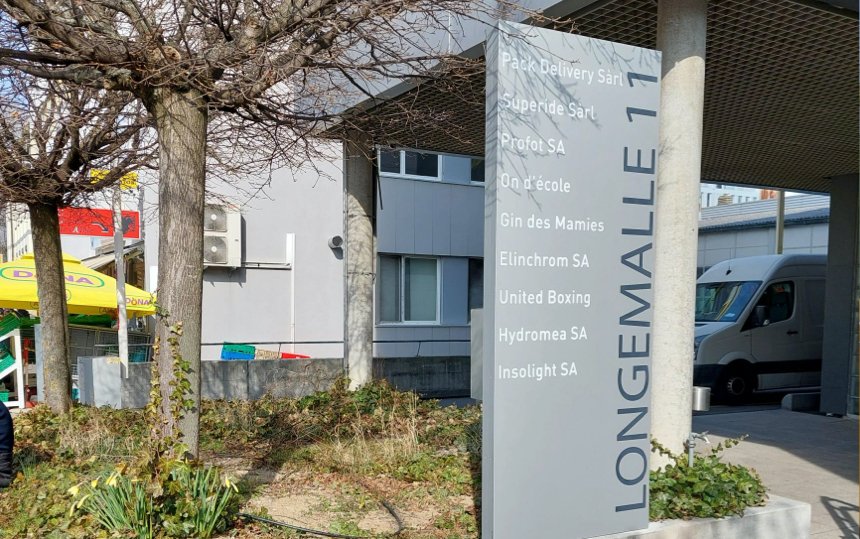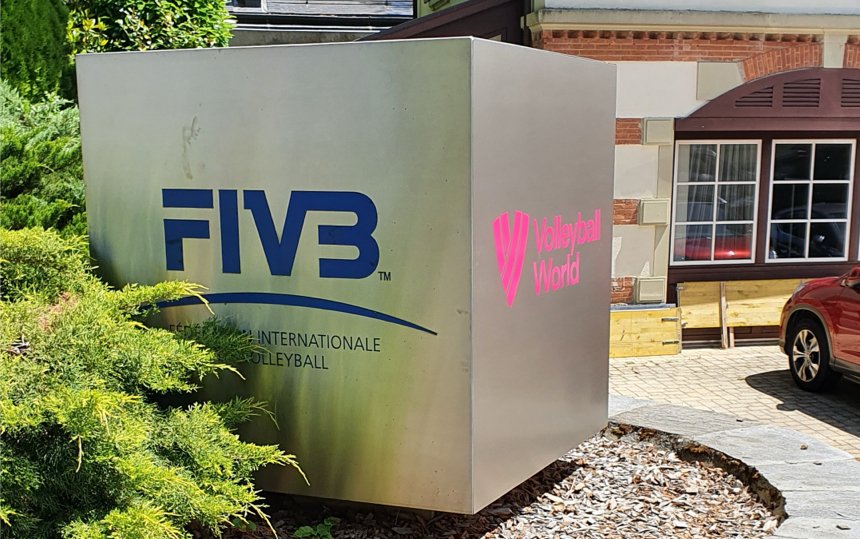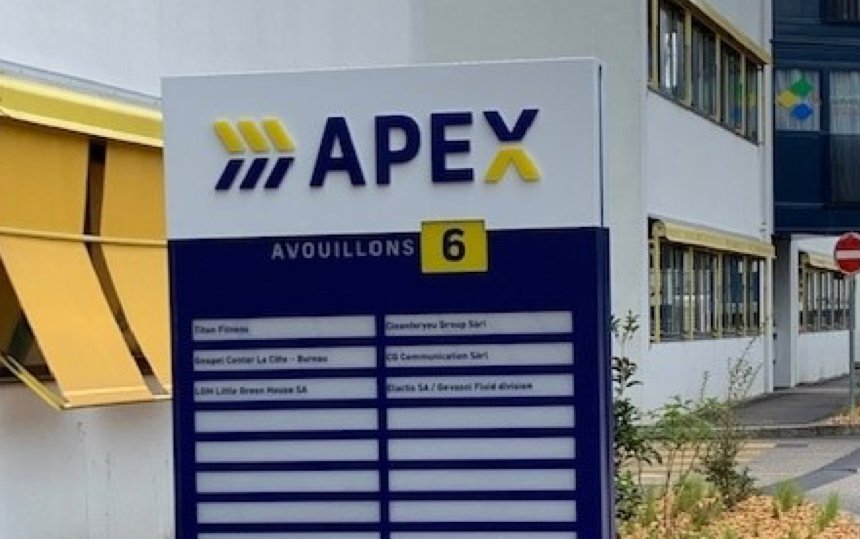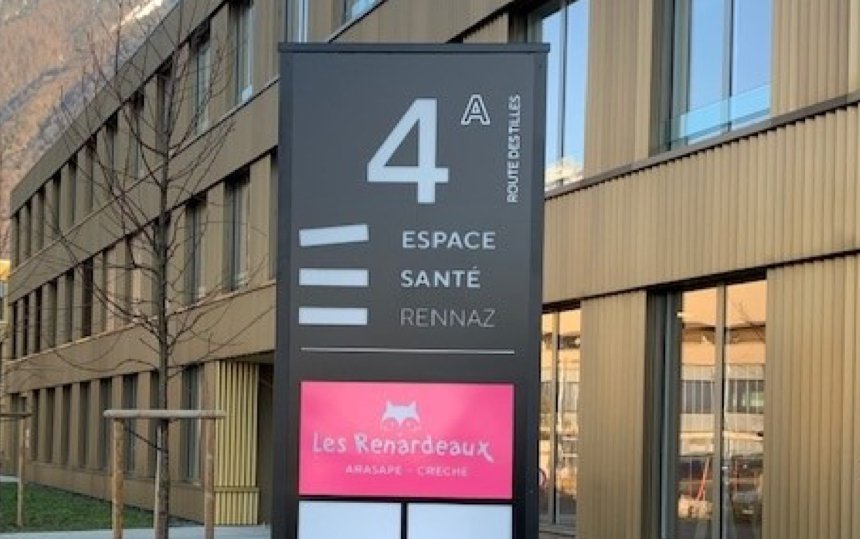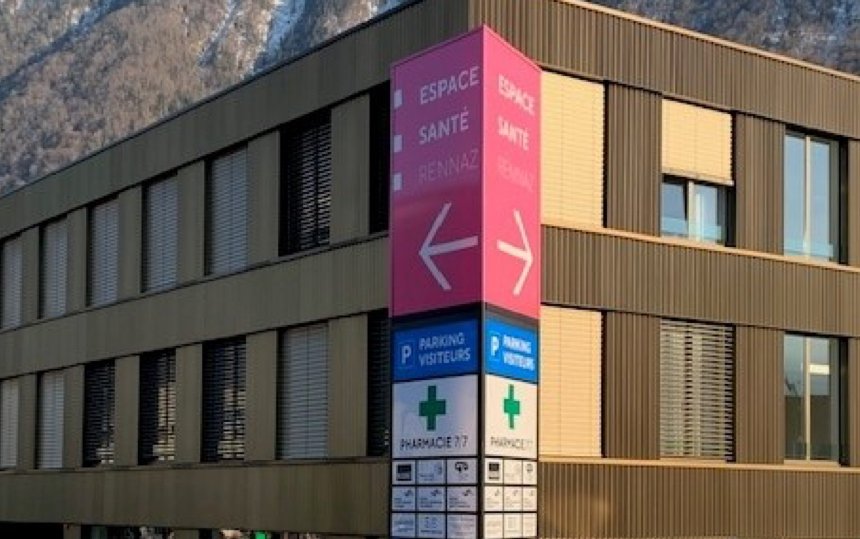 At Gravotec, we know that the visibility of a company is important to ensure a good experience to your customers and that they find you and locate themselves easily. To this end, we make external communication media such as advertising signs, totems, signs, plaques, engravings and other lettering.
We have been working for 60 years on behalf of all types of brands and companies.
As such, we benefit from a vast experience allowing us to adapt to the needs of each, with an emphasis on the quality of our media.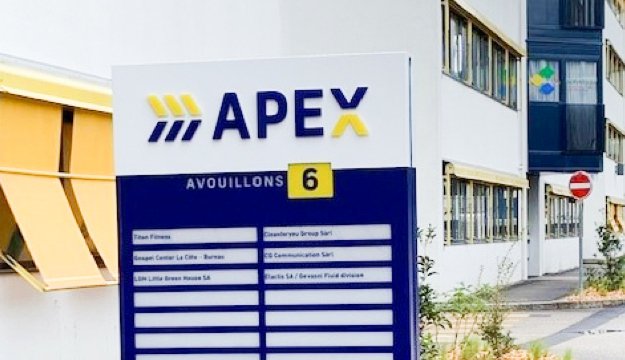 Our services for your business
Do you own a structure in education, public services or any other activity? Tell us about your external communication projects, we will respond with outdoor signage solutions adapted to your situation, your need and your budget, with support throughout your project.
Request your quote online
You have an outdoor signage project activity?
Contact us for any information request or ask directly for your free quote online. We will respond to your request as soon as possible.