Do you want to personalize your premises or facilitate access? Gravotec offers interior signage services to reinforce your visual identity or improve certain practical aspects within your structure. Ask for your free quote online.
Our services for businesses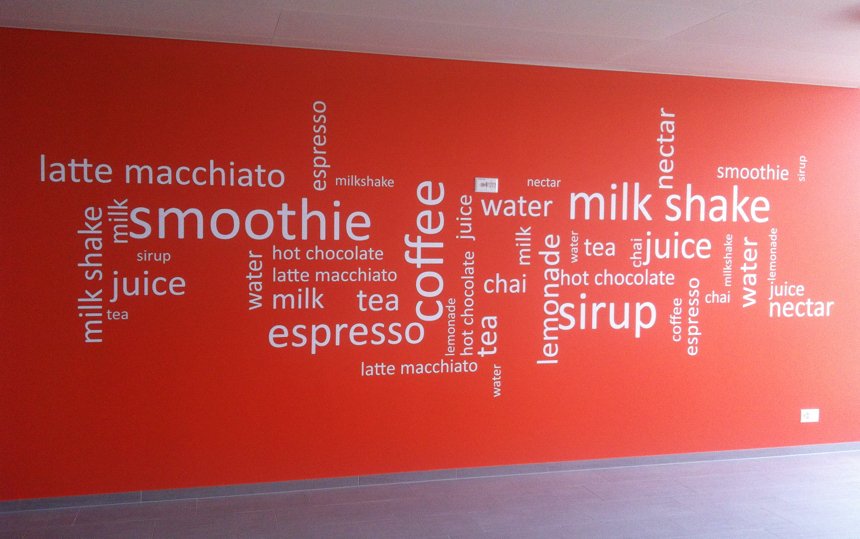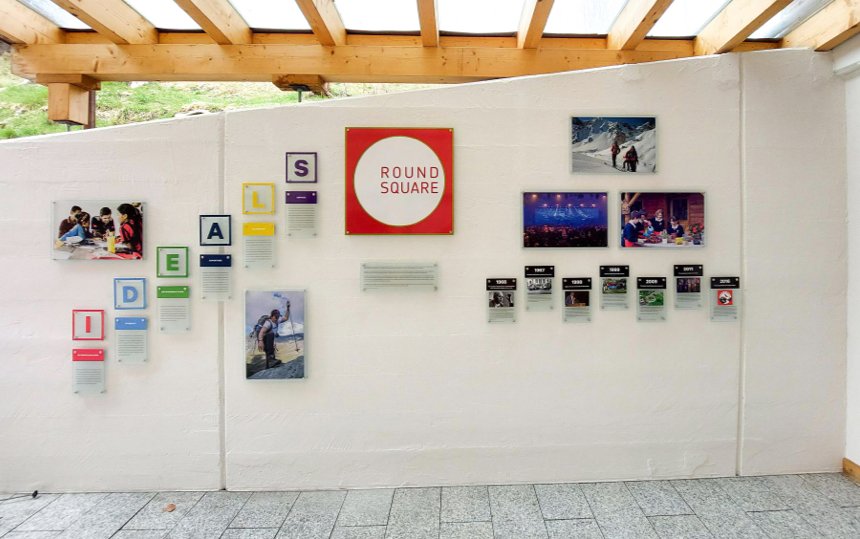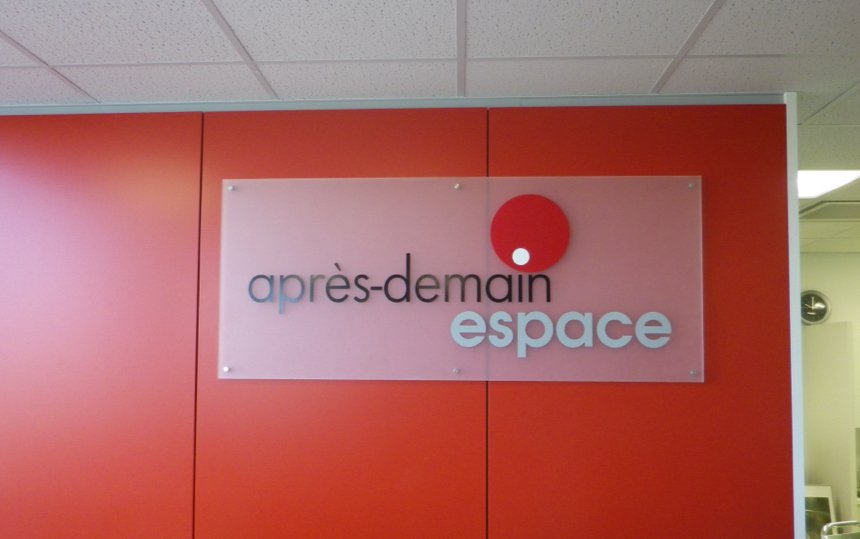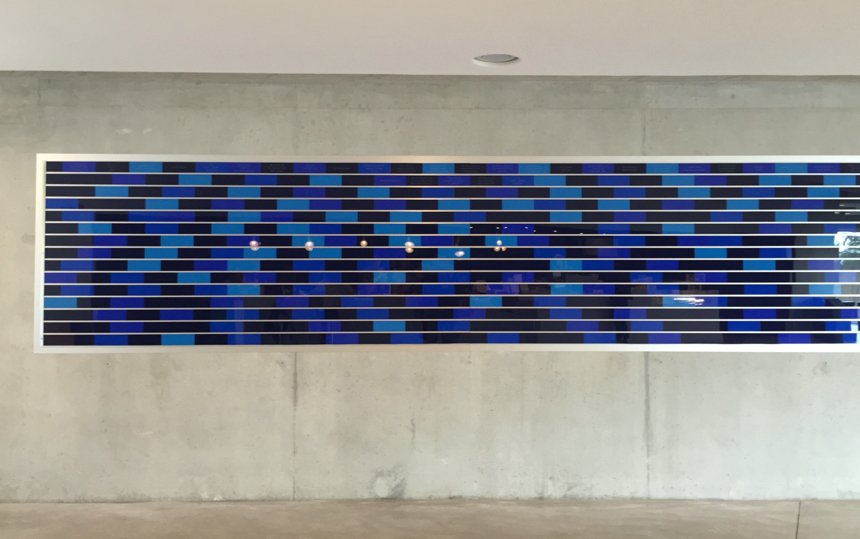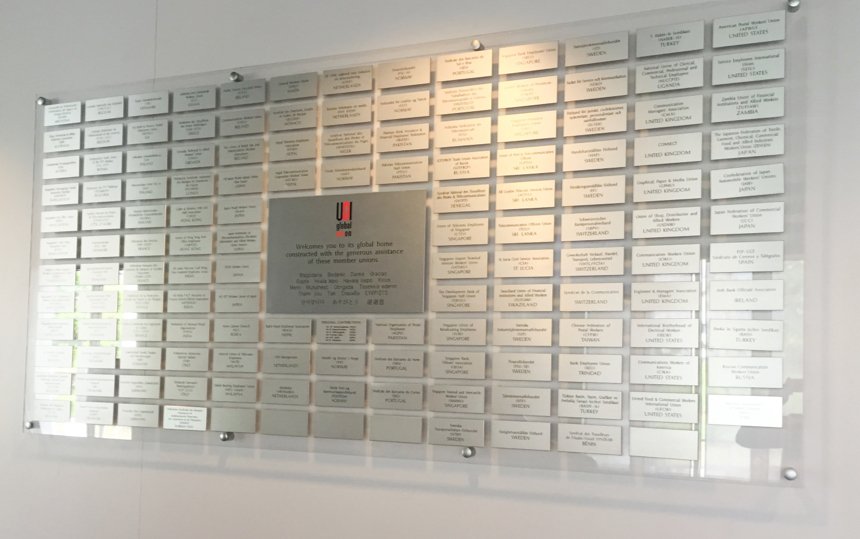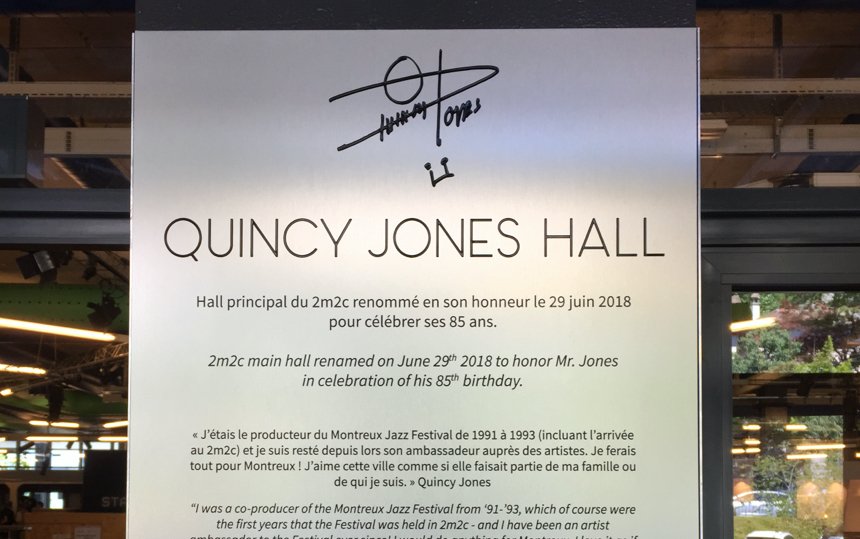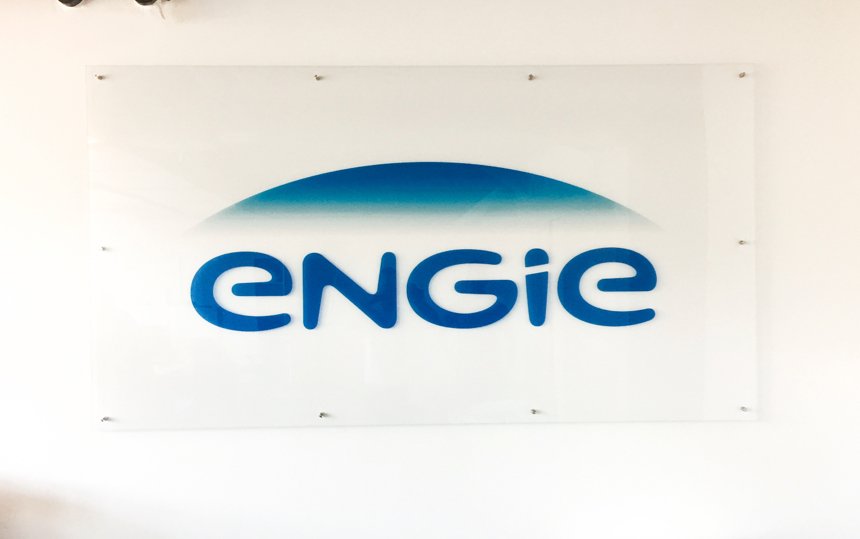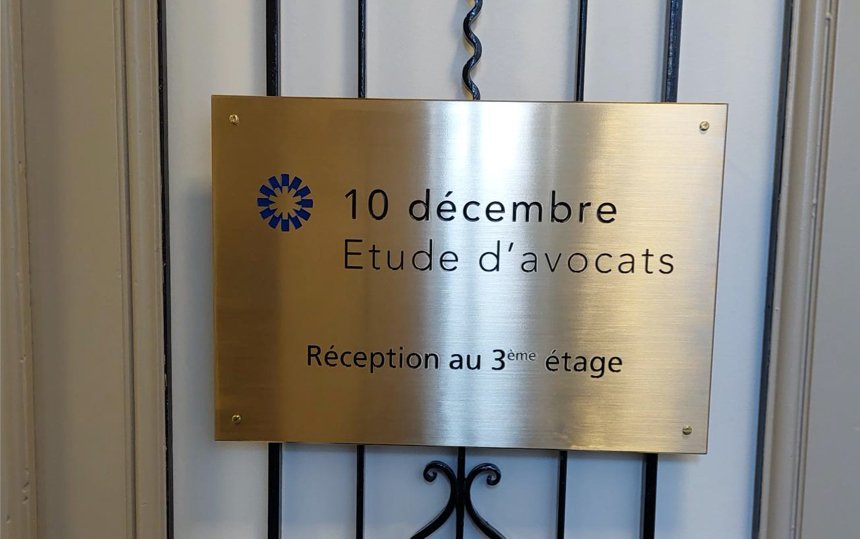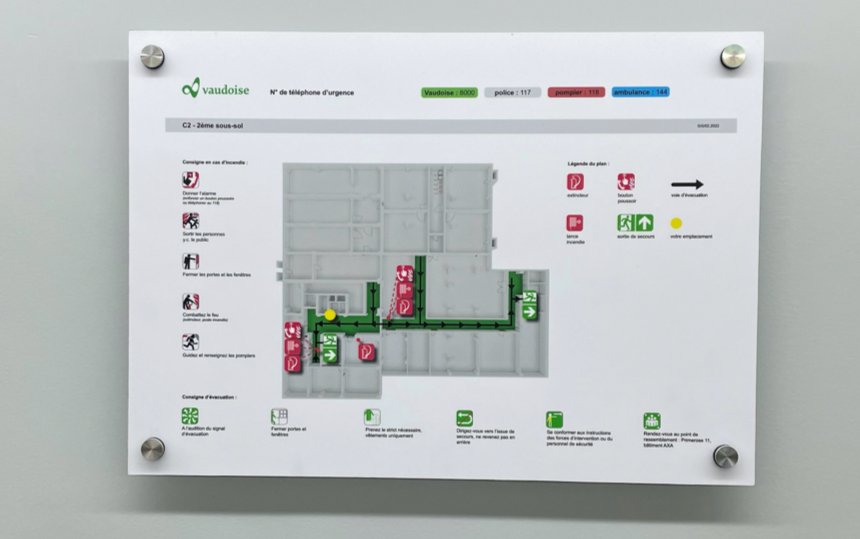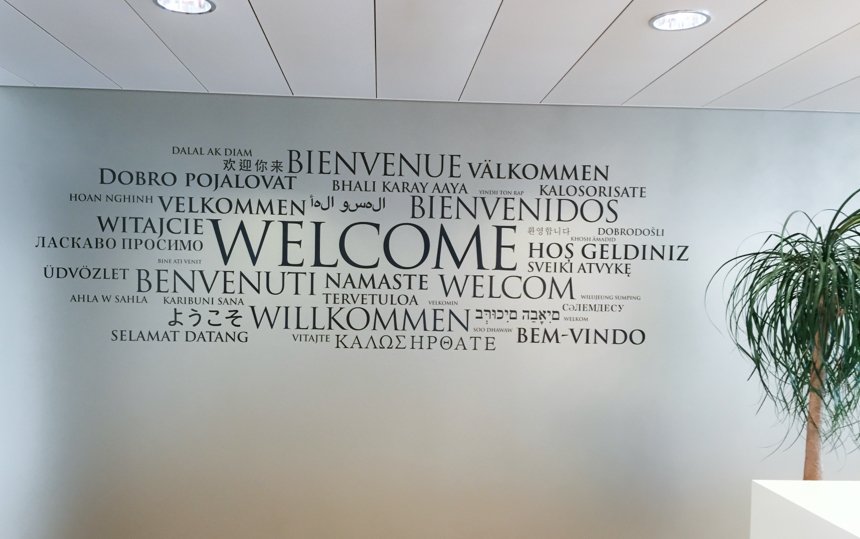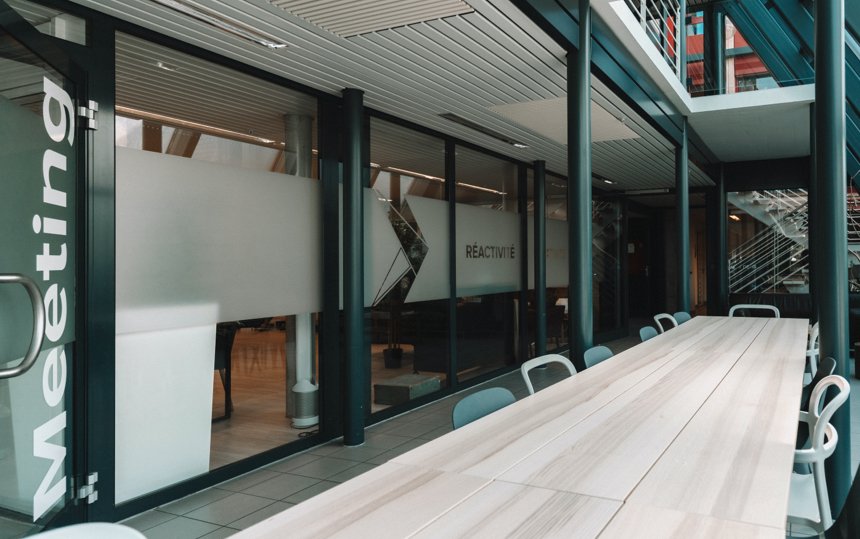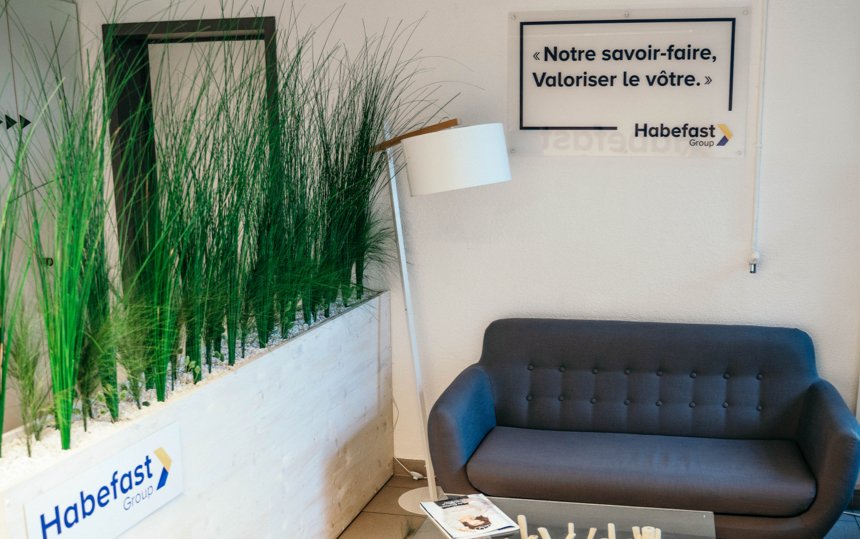 At Gravotec, we believe that it is important to accompany your customers, students or patients with signage that makes it easy for them to get there. It is also important to use communication media to ensure good internal communication, starting with its interior signage. We offer various services to reinforce your brand image in your premises.
Are the directions not clear to your customers, prospects or candidates? Do you want to enjoy more privacy in your offices? Our personalized solutions are adapted to the needs of each company.
Among these, you will find the realization of directional signs, plaques, or even floor marking, engraving on plaque, the installation of adhesives on glass or wall accessories, 3D lettering, and other elements in relief.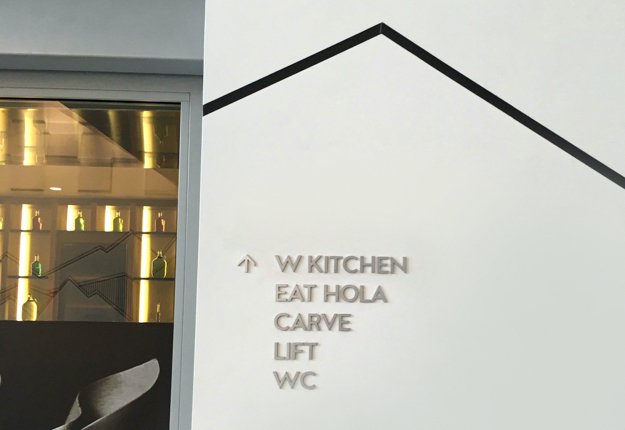 Our services for your business
You are a private or public organization, a non-profit organization and you want to create a signage that looks like you? Trust us! For 60 years, Gravotec has been imagining and creating signage elements for all types of organizations.
Because your visibility is very important, we take charge of the signage strategy within your structure and provide essential information in key locations.
Request your quote online
You have a project or a problem of internal signage? Contact us to get more information or request a free quote directly.