Would you like to integrate engraving elements on a plaque for your company or organization? At Gravotec, we have been performing plate engraving for all types of private and public sector clients for 60 years. Our expertise and our state-of-the-art instruments allow us to offer you quality services, always more personalized. Request your free quote online.
Who is plate engraving for?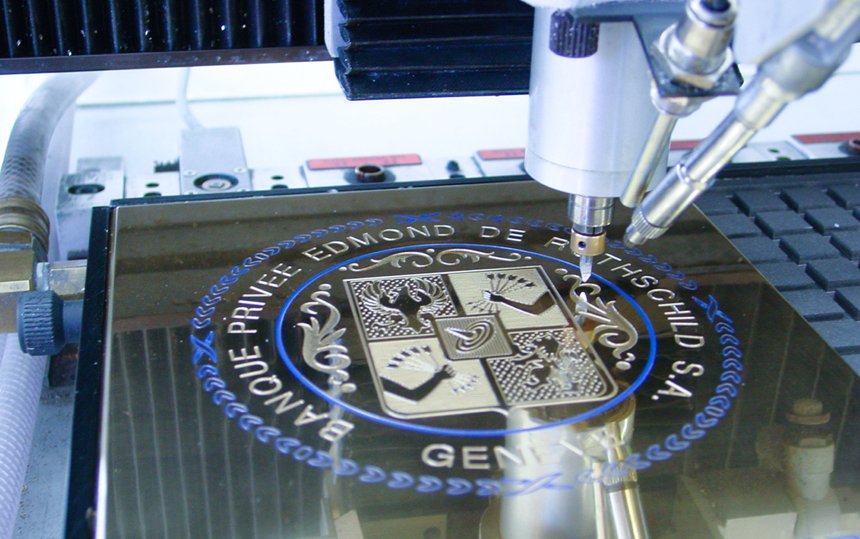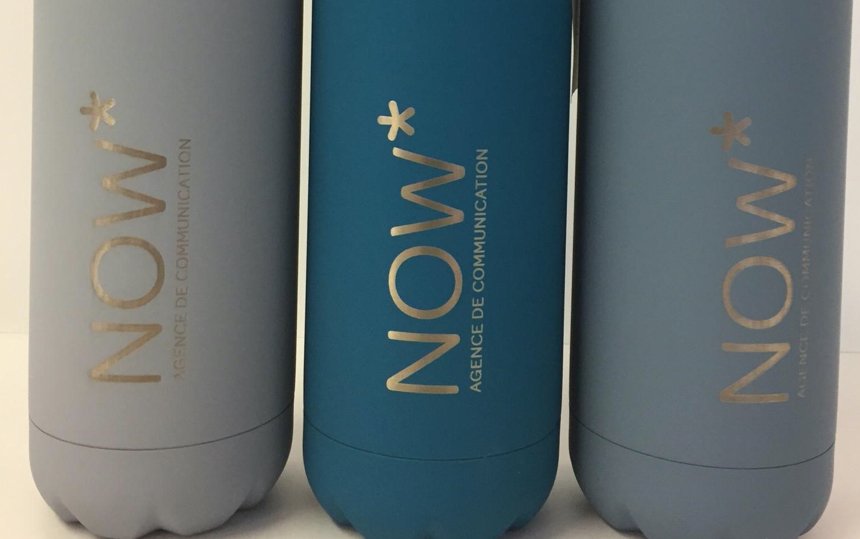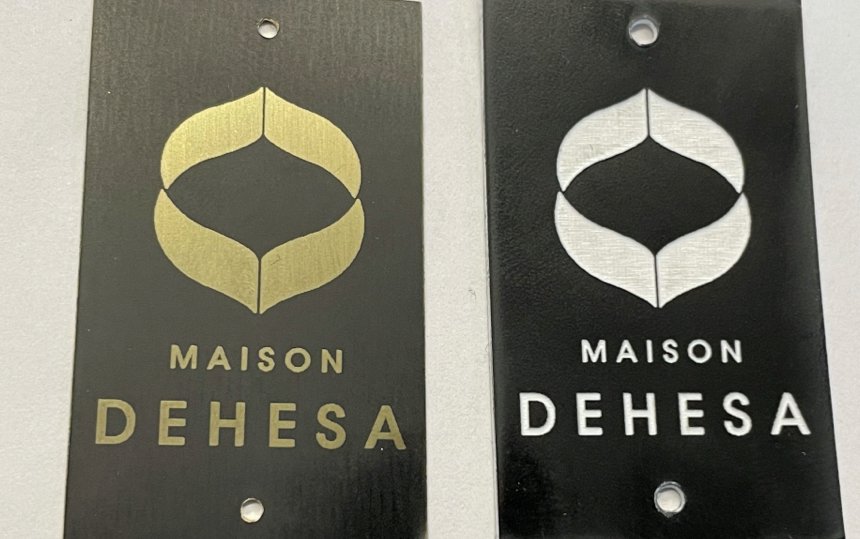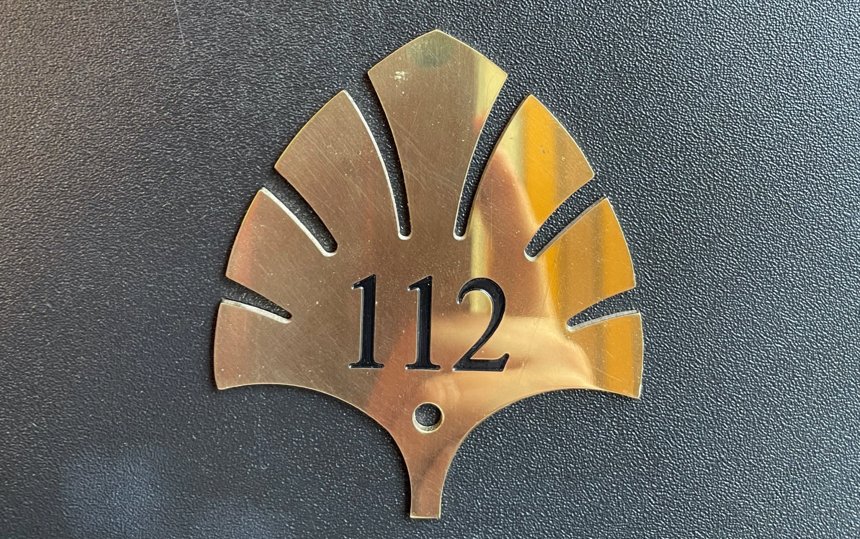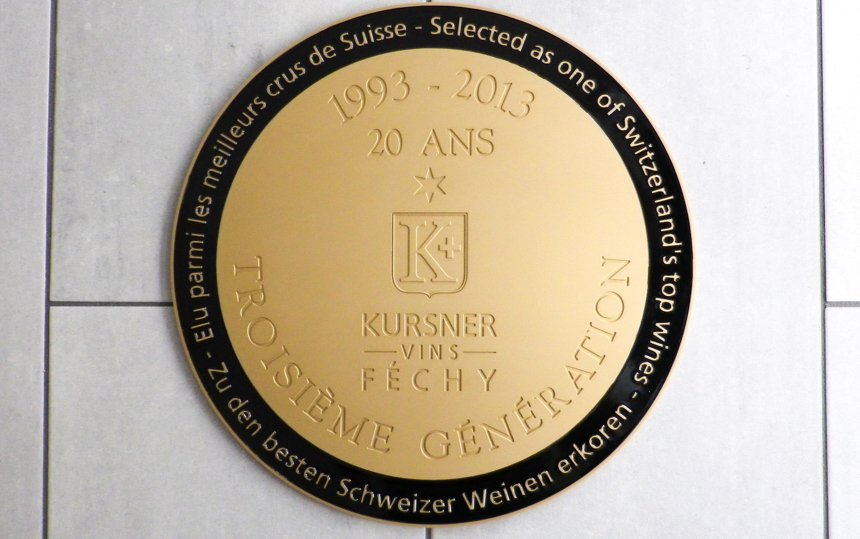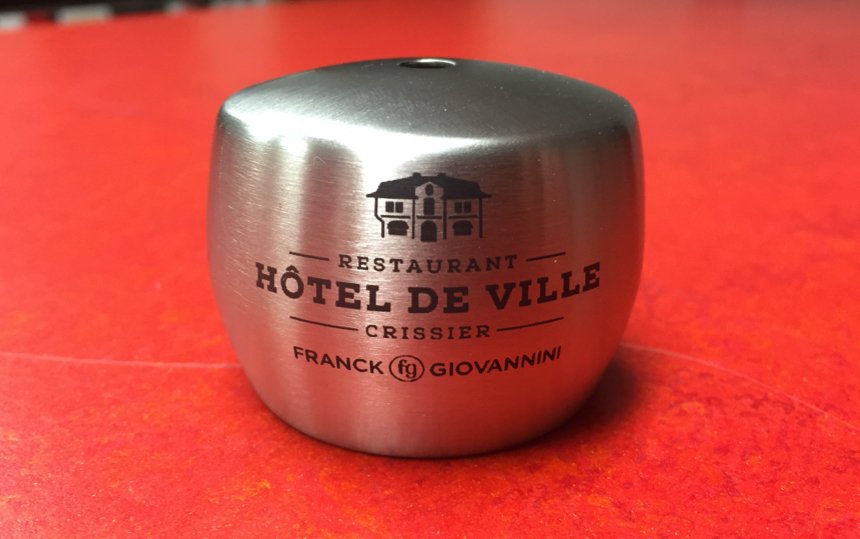 Our engraving services are aimed at any organization, company or structure, private or public, with the desire to make its premises more attractive and visible through clear and elegant signage elements. We can make a simple plaque with the name of your company at the entrance of your building to much more complex engravings to highlight your logo and your visual identity. Our clients range from large companies to small signs as well as professions, schools and associations.
Request your quote online
Do you have a plaque engraving or signage project and would like to carry it out? Take advantage of our personalized services adapted to all your needs. Contact us to learn more or request your free quote online.